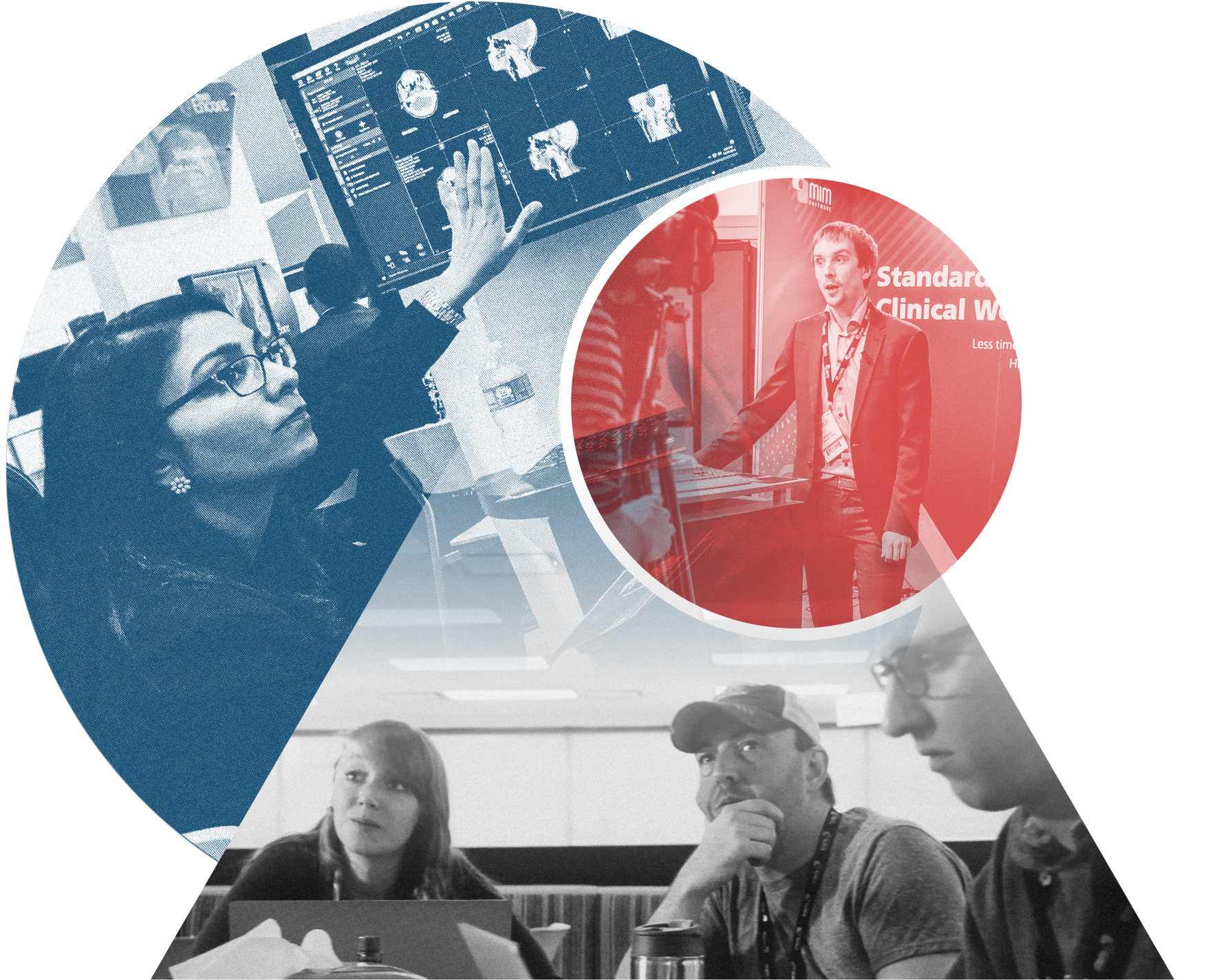 MIM Software Inc. provides innovative solutions for Radiation Oncology, Nuclear Medicine, Radiology, Interventional Radiology, and Molecular, Neuro, and Cardiac Imaging.
MIM Software offers solutions for PC and Mac® workstations, as well as mobile iOS and cloud-based platforms. MIM Software is a privately held company that sells its products globally to imaging centers, hospitals, specialty clinics, research organizations, and pharmaceutical companies.
A fundamental goal for our company is to provide superior customer service. I never, ever, want to leave a customer unsatisfied. I am always amazed when a customer comes up to me at a show and compliments our customer service; to me, we are just doing what we should do! Our sales people and application specialists work very closely with our engineers, and together they all work in customer service. All of our people know our products, of course, but just as important, they know our customers' needs and problems."
Dennis Nelson, Ph.D.
MIM Software Founder